Taxes and duties are not included in the price and they can be charged at time of delivery under the legislation of your country.
DEBIT OR

CREDIT CARD
›
Debit and credit cards payment are carried out through AO "ALFA-BANK". VISA, MasterCard, MIR cards are accepted for payment.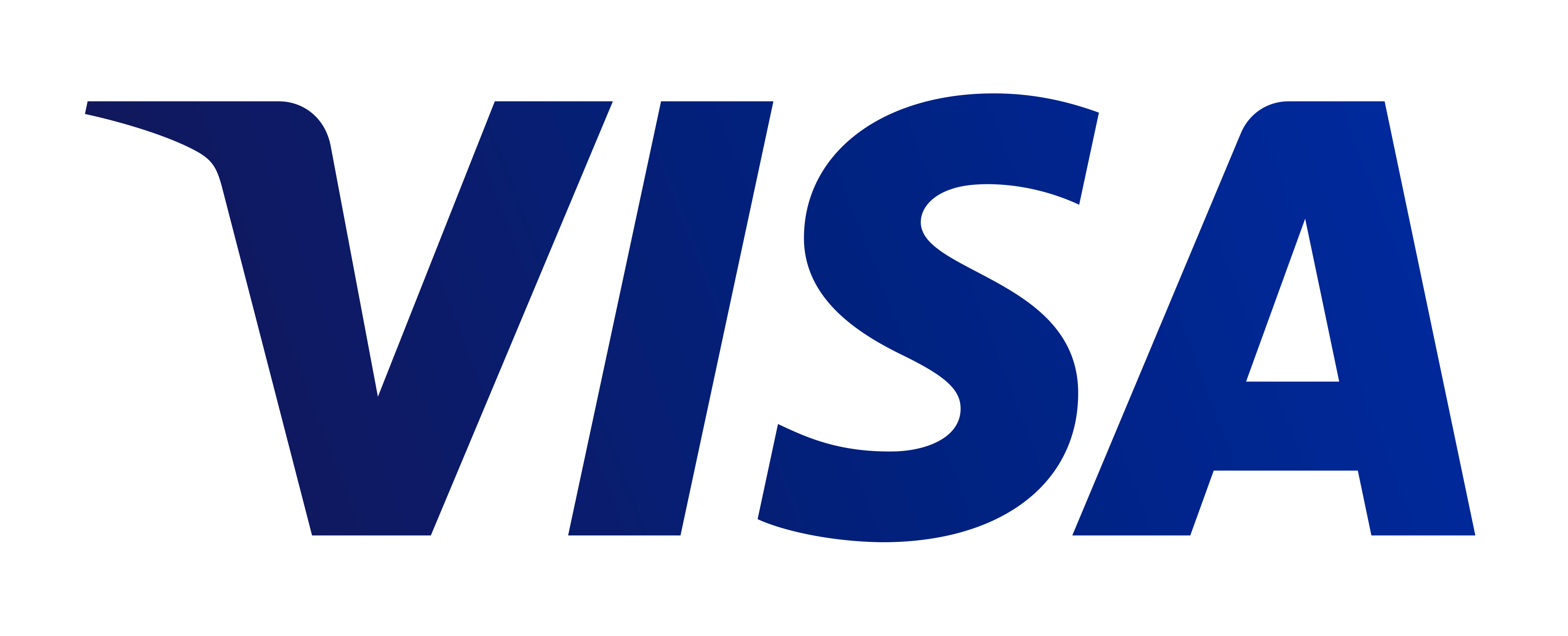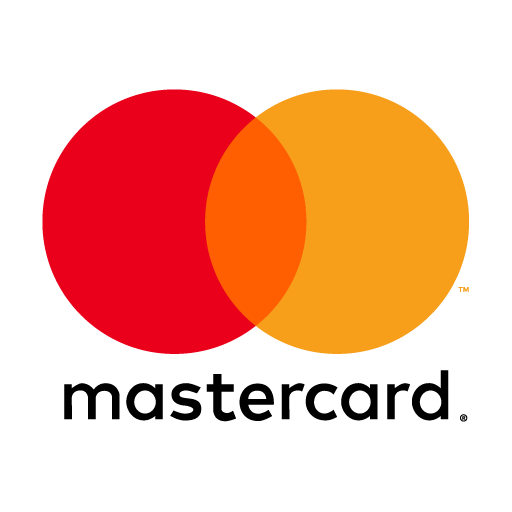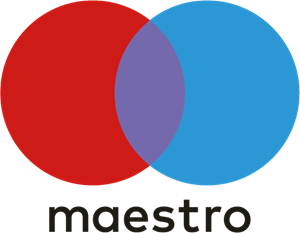 You can also pay for your order using Apple Pay and Google Pay.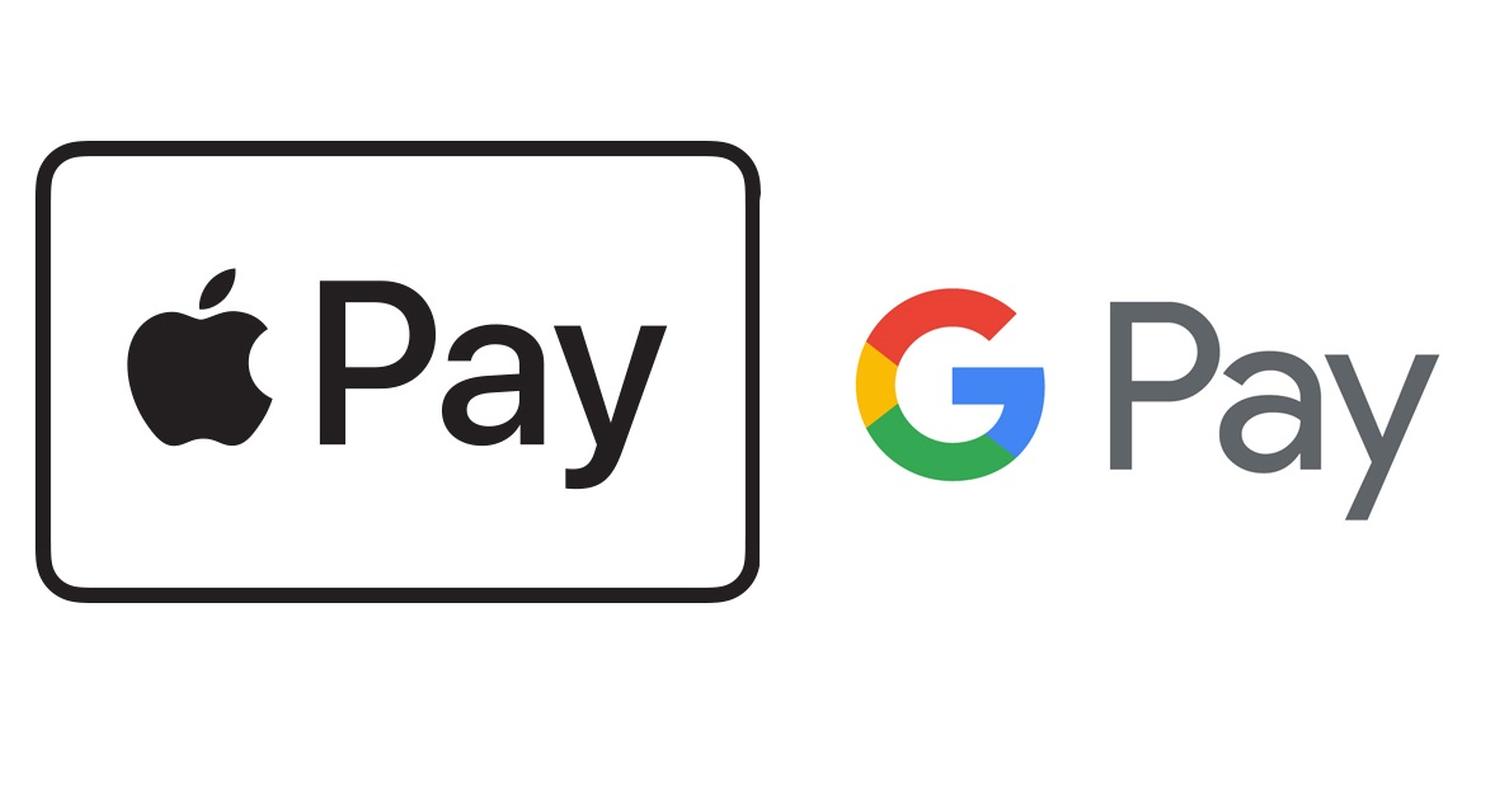 PAYPAL
‹
You can pay for your order via PayPal.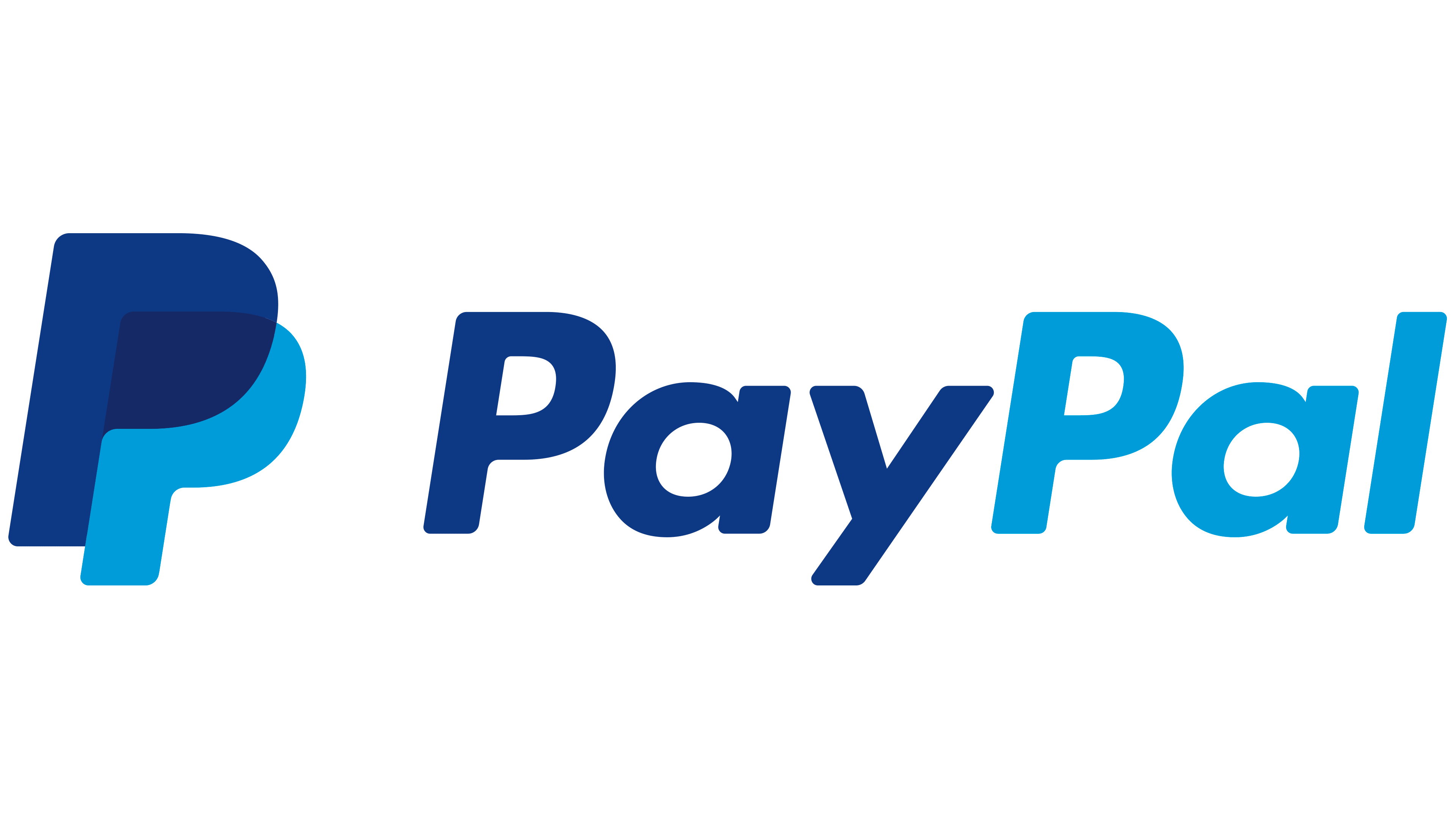 SECURITY OF DATA TRANSFER
Still have questions?
We are in touch
WA/Viber +7(951) 20-20-520
Information about a receipt
We shall inform you that under the legislation of the Russian Federation, we must send you an electronic receipt in the Russian language. The receipt will be sent to you by e-mail.